Branding
Free style logotypes for business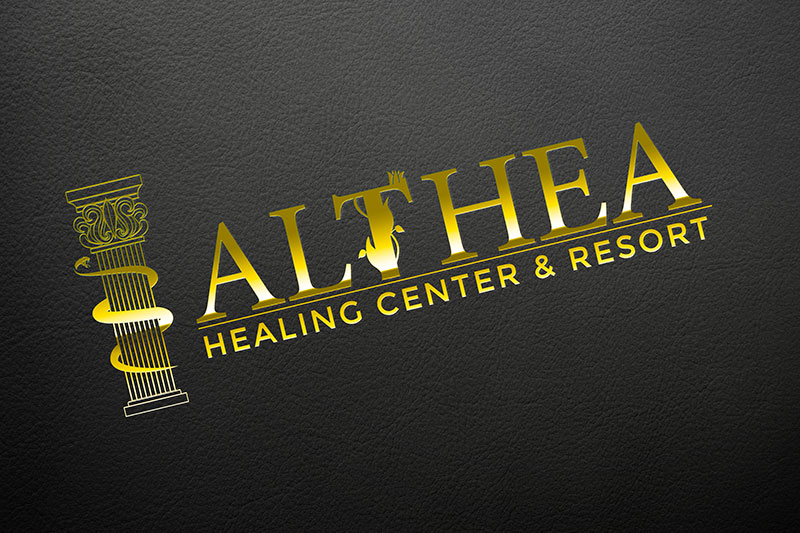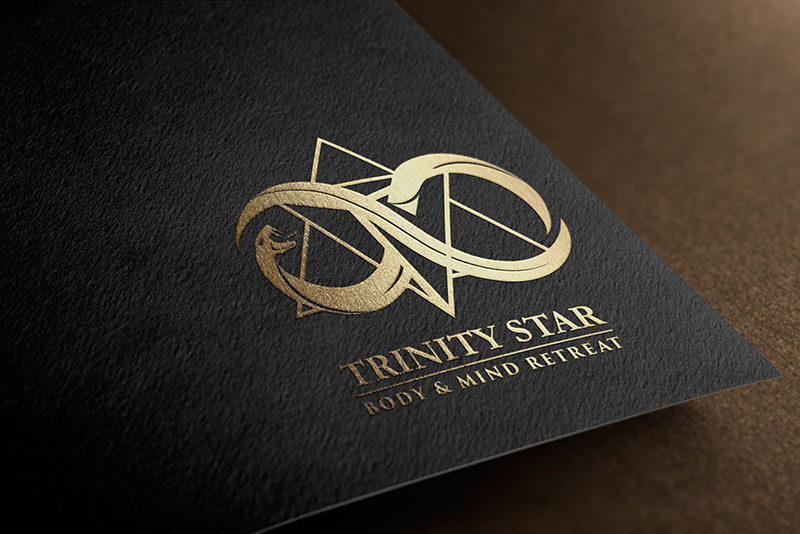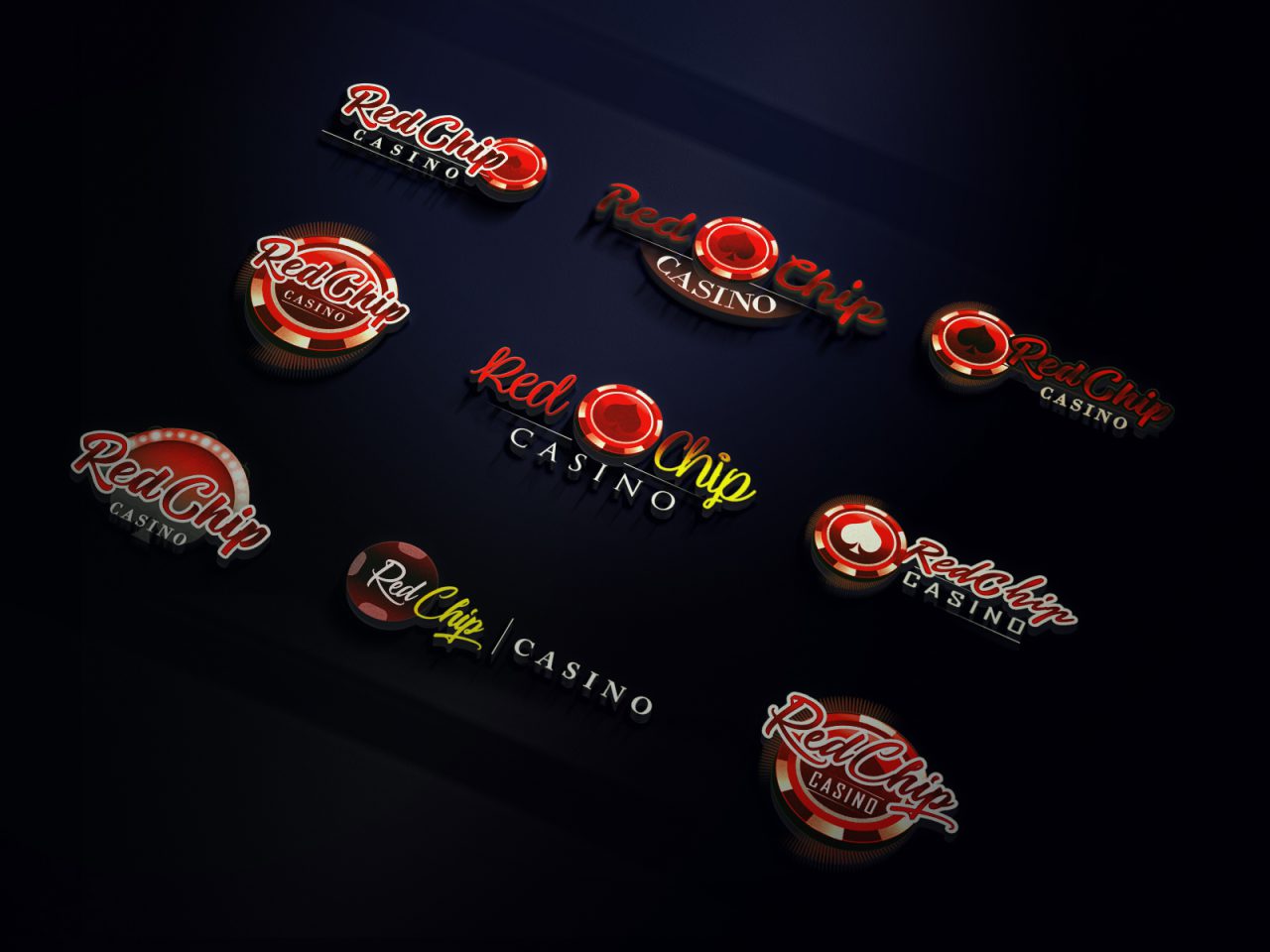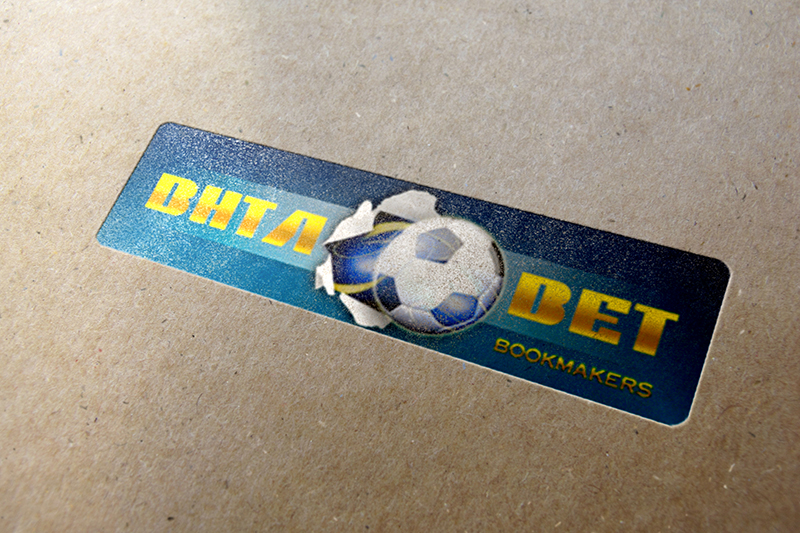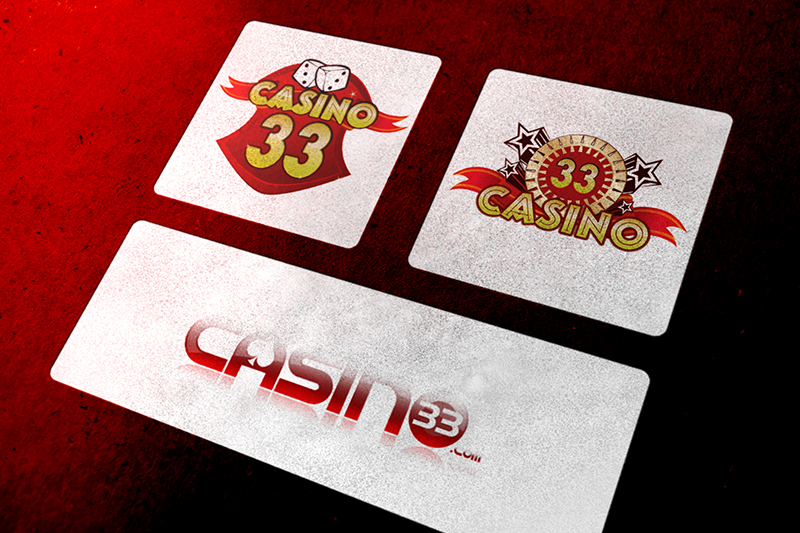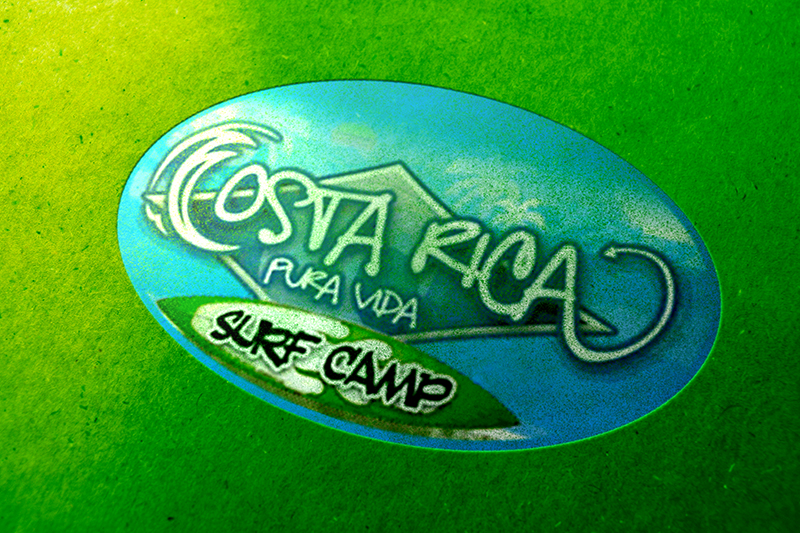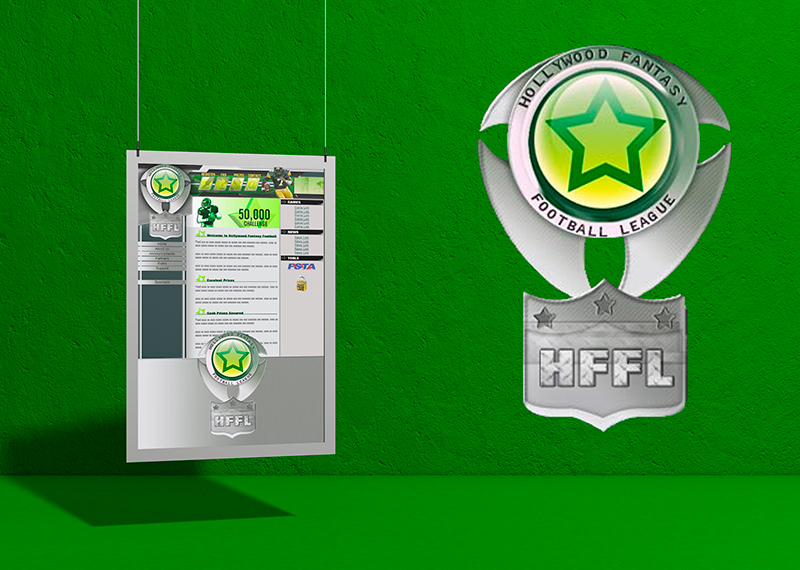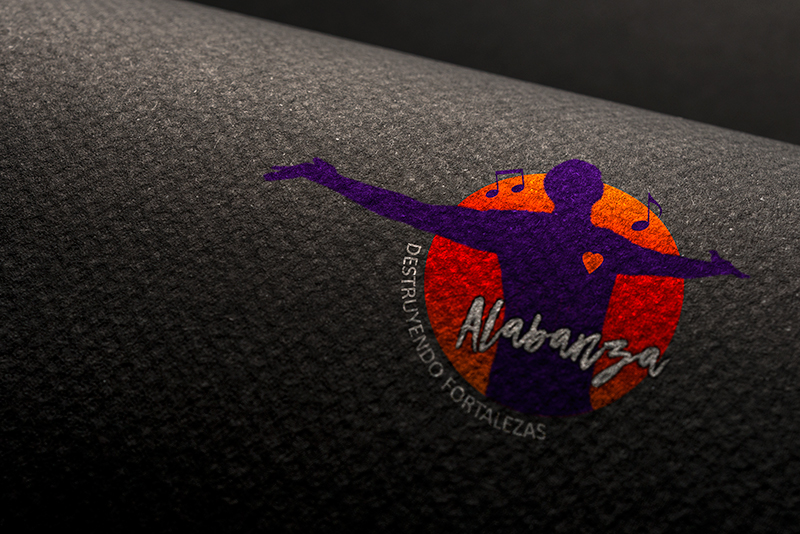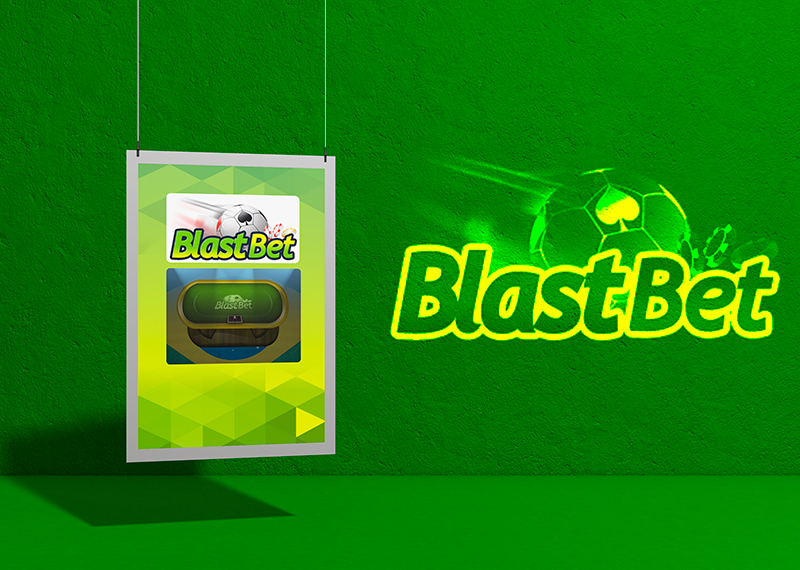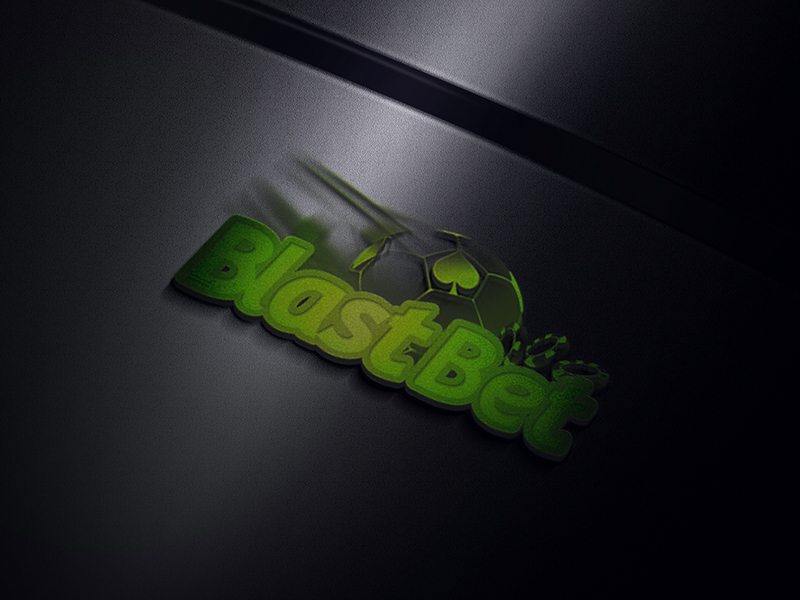 Logotypes that represents companies, ideas and business.
How about if I sleep a little bit longer and forget all this nonsense, he thought, but that was something he was unable to do because he was used to sleeping on his right, and in his.
It showed a lady fitted out with a fur hat and fur boa who sat upright, raising a heavy fur muff that covered the whole of her lower arm towards the viewer.